OUR KEY FEATURES Enhance customer engagements
Enhance customer engagements
Prospur helps you listen to and communicate better with customers using resources they're most comfortable with. Social media insights and integration keep you connected, relevant and customer focused, while building your brand, voice and expanding your community.
OUR KEY FEATURES Sales management
Sales management
Our clients have been choosing Prospur for several reasons including reliability, latest technologies, constant updates and support
OUR KEY FEATURES Marketing management
Marketing management
Lead generation marketing tools help you target campaigns towards the people that have the most interest in your products and services.
OUR KEY FEATURES Social media
Social media
Prospur seamlessly connects all the social media apps you use every day, like Facebook and Twitter and automates your work on them.
OUR KEY FEATURES Integrations
Integrations
Prospur easily integrates with all types of productivity services such as Microsoft 365 and SharePoint to help support each step of your business journey.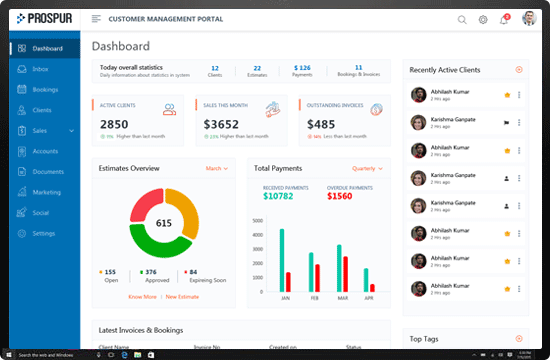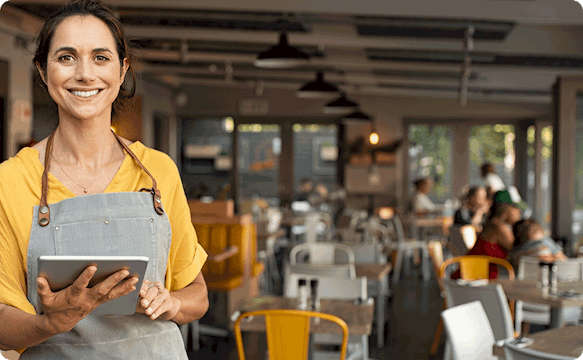 Retain more customers
Prospur is all about building closer ties to the customers you already know. Detailed analysis of customer feedback mixed with interactive communication tools and personalized tools helps you better understand your customers, their needs and how to best address them.
Expand your business
Prospur not only helps you find the most promising leads, but it also helps them find you. Easy-to-use market and lead management tools help you design effective targeted campaigns and high-quality responses to customers old and new.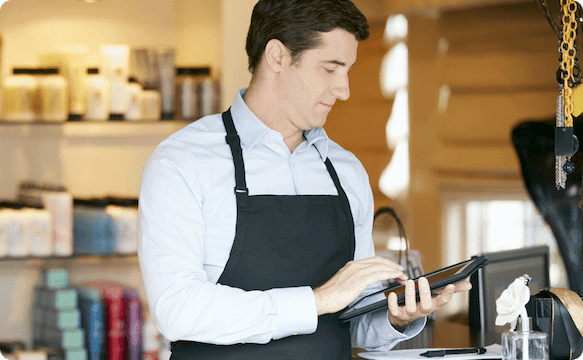 Choose the best deal for the best experience
To help you recover in these trying times, we are offering a "pay what you can" plan. This offer is valid for 6 months. Please use the drop down list to make a selection.
Compare plans & features
Silver (Essential Plan)

Gold (Best Value)

Platinum ($700 savings)

Users

1

2

3

Message Inbox

Calendar Appointments

Recent Client

Storage

50MB

100MB

250MB

Lead

Contact

Account

Opportunity

100/mo

500/mo

1000/mo

Estimate

100/mo

500/mo

1000/mo

Order

100/mo

500/mo

1000/mo

Invoice

100/mo

500/mo

1000/mo

Payment

Sales Dashboard

-

Automated Campaign

-

Announcements

-

Campaign Dashboard

-

Calendar Dashboard

-

SMS

-

1000/mo

2000/mo

QuickBooks

-

Mailchimp

-